Science Fiction & Fantasy
Don't miss this month's best science fiction & fantasy releases, including the brand new book from the author of The Martian, Andy Weir.
Fantastic Gifts for Sci-Fi & Fantasy Lovers
Read More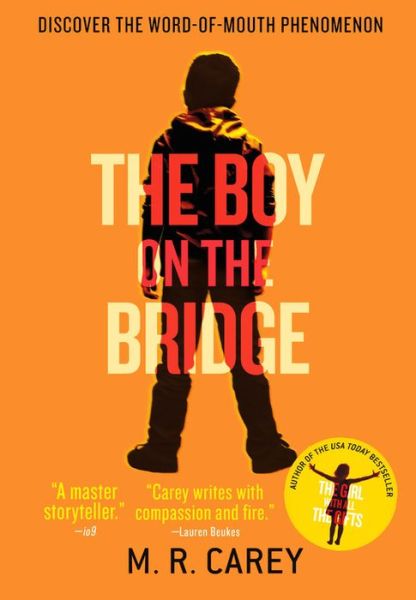 The Boy on the Bridge
by M. R. Carey
The snipers stay high up on the slope, providing cover as the scientists go in. The grunts go in with them, rifles slung, catch-cans in hand. Time is still of the essence, and everyone has their job to do. Which is why Khan carries a sampling kit even though her role on the mission roster is as an epidemiologist. The only line that matters here is between the people with rifle... Read more on B&N Readouts.