This Season's Biggest New Releases
See All
New from Your Favorite Authors
Explore this season's biggest new releases -- books from Sarah J. Maas, Ransom Riggs, Markus Zusak, and many others.
YA New Releases, Bestsellers & More from 20% Off
See All
B&N + Epic Reads Present: Page Turners
See All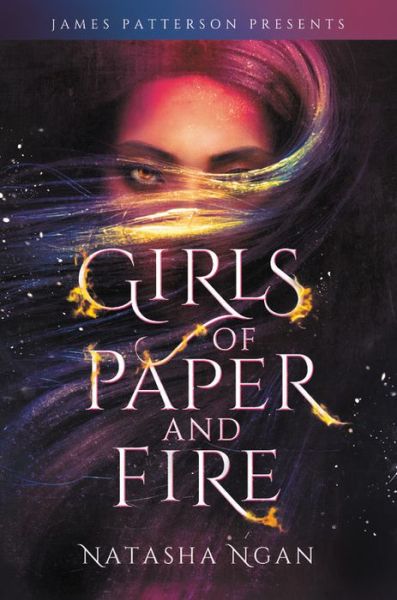 Girls of Paper and Fire
by Natasha Ngan James Patterson
The thud of hoof-fall outside is loud in the silence. Every detail carries: the crunch of dirt, the creak of leather armor as the riders dismount. The horses snort and stamp, but it's easy to tell the sound of their hooves apart from that of their owners. Though lighter, their riders' steps are deliberate. Measured. They prowl slowly up and down the street, clearly searching fo... Read more on B&N Readouts.