Science Fiction & Fantasy
Read the books that inspired some of our favorite movies and television shows.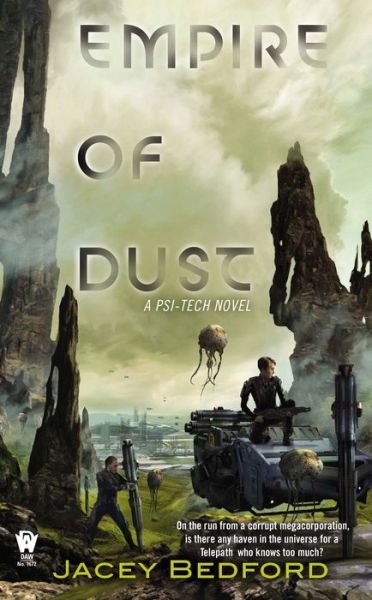 Empire of Dust
Cara gripped the arms of her seat as the Dixie Flyer rose on antigravs into the air lock, and the double doors slid shut behind them. The outer doors opened. Ben engaged the drive and eased out into the stark beauty of space. Cara's weight fell away. She bounced gently against her restraints. Stars glinted brightly through the radiation-proof forward bubble. On the rear viewscr... Read more on B&N Readouts.